2021 Virtual Summer Camp Resource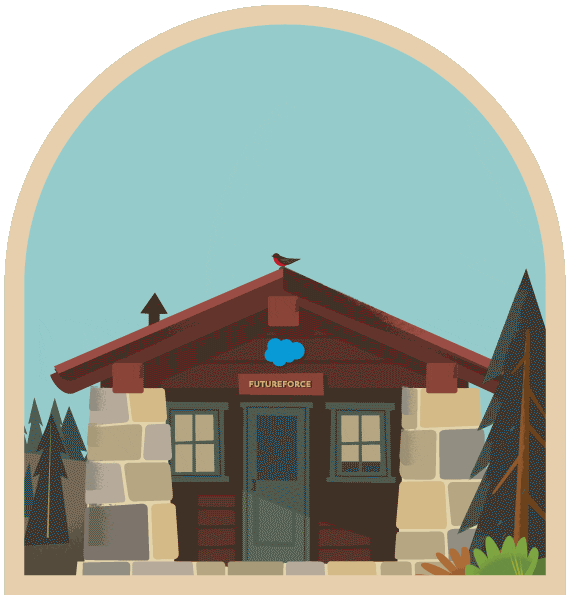 Summer is on its way! While things are slowly starting to open up, there is still always a need for some extra fun to help fill up those (sometimes) long summer days! To help, I've scoured the net and composed a list of some of the best free and low cost online summer camp options I've come across.
This is a pretty lengthy list, so I've broken it up into different categories. As a note, the hot link on some devices puts it a couple of links past the start, so you may need to scroll up a tiny bit to see the first two resources.
Free Live Activities
---
Free On-Demand Style Camps and Classes
---
Low Cost Camps and Classes
---
For Tweens & Teens
These resources are primarily tech/art related, since a few of these are things I subscribe to that I thought would be good resources for older kiddos.
Schoolsim
This is another good one for teens (and advanced tweens) who are really into learning about digital art.  This is $29.00 per month, which is a little on the pricey side, but there's a lot of solid instruction here.  This is legit art school quality stuff. So if you're kiddo is into this, this is great career guidance!


School of Game Design Life Time Membership
If you have someone in your life who is interested in video game design/creation, this is worth a purchase. For $49.00, you get lifetime access to the site and its courses. The courses on here are pretty good, but the only downer is that they don't update things very frequently. I've been a member for over a year, and I've only seen 1 or 2 new courses added since I joined. Still, worth the price!


Humble Bundle
If you want to get into some summer learning or gaming, check out this site. This is a great place that sells game, e-book, and software packages at incredible prices. It's especially worth checking out for software, as you can often find software that retails for $500 on there for under $50. The e-book packages are often pretty stellar as well.

Skillshare
There's so much stuff on here that there's literally something for everyone. Plus, they do offer the occasional live class as well. This main link above gives you a 14 day free trial, but if you search around, you can sometimes find promos for up to 2 months free. The bummer is that they did, however, recently raise their rates. I'm locked in at $15 a month, but I think they've ballooned it up to $32 a month now for new members.